Accordion Shutters
Accordions provide a perfect solution for those needing a quick and convenient way to deploy their hurricane protection. Many consider accordions to be the strongest type of shutter due to the angular design. The shutters are installed permanently on your home so that when the time comes to prepare for the hurricane, the accordions are there waiting for you. Finger-tip operation allows you to close things up on a moment's notice.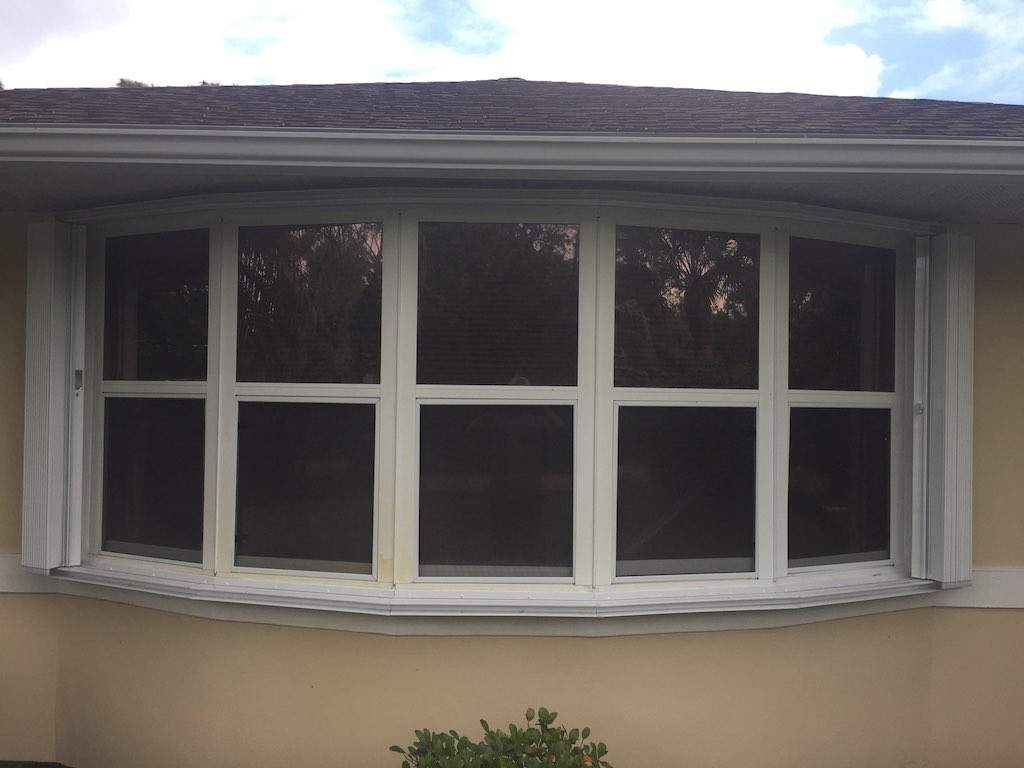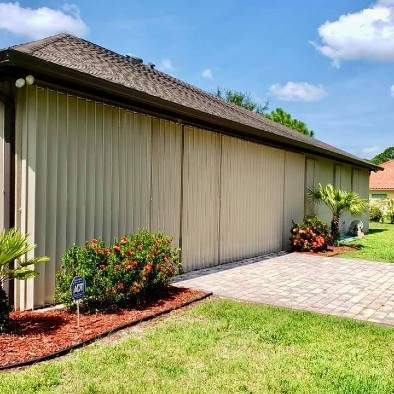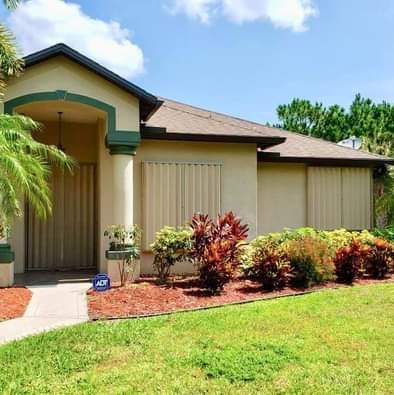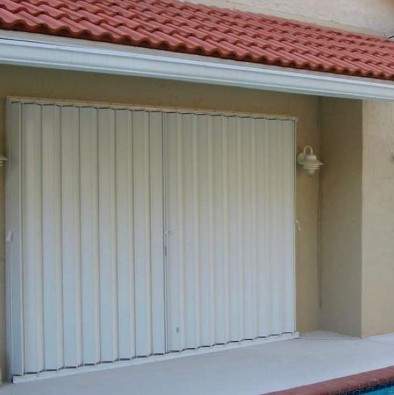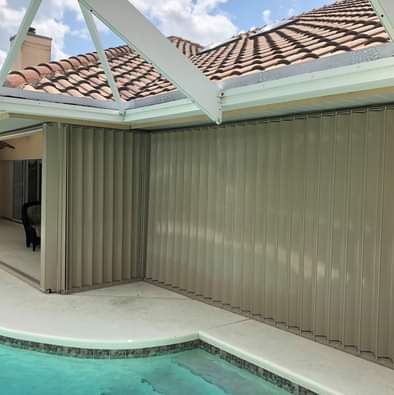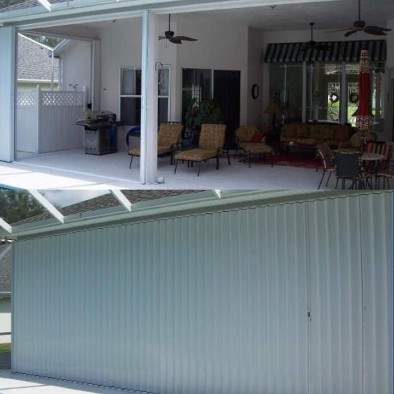 Features and benefits:
Easy to Open & Close
Security With Locking Options
Heavy Duty Construction
Unobstructed View
Insurance Discounts
Low Profile Stock, 30% Less
Port Holes
No Panels to Store
Moderately priced, the accordion shutters give you "peace of mind", knowing that you don't need all day to get ready. These can be locked/secured from the inside or outside as they come in four standard colors, which can help accent your home's beauty without disturbing the aesthetic quality of your community. Many homeowners find that the accordion system is useful many times throughout the year regardless of storms, since they can provide a great form of security, especially in the rear of the home on sliding glass doors, etc. Accordions are also used for privacy, sun control, and as a windbreaker-good for homes and great 4 condominiums!
The strongest most affordable type of permanent shutters. Accordions are the perfect solution for year-round security and also ultra convenient for sliding up on a moment's notice for hurricane protection. Accordions are top-grade aluminum with superior components that endure a high-grade system for maximum performance in Hurricane conditions.