WELCOME TO SHORELINE-SHUTTERS, L.C.
Shoreline Shutters began operations in Sebastian, Florida in 2000.
Since its inception, the company has grown to service distributors, builders, and residents throughout the Southeast United States.
Poised with the knowledge and understanding of South Florida's strict building codes, Shoreline Shutters has become a reputable manufacturer that focuses on quality and personal service.
We Welcome Your Inquiry About Our Products, Pricing And The Comprehensive, Storm Solutions That We Provide.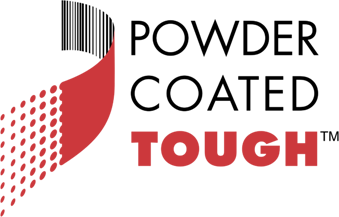 We Back Our Products
Exclusive 1-Year Warranty On All Products.
Three And Five-Year Warranties Are Also Available.